Tuesday Night Worlds!
The SVBC Tuesday Night Fast Ride is a blast! There are 5 main routes that this ride rotates through weekly. The routes are great, and handy to have if you get turned around or dropped. They're also great to just go out and do on your own! To get the route, click on the image of the map. You will be sent to a page where you can download the course to a cycling computer or print a cue sheet!
Click on the "Bike Route" button for each route to get the full info/cue sheet/download.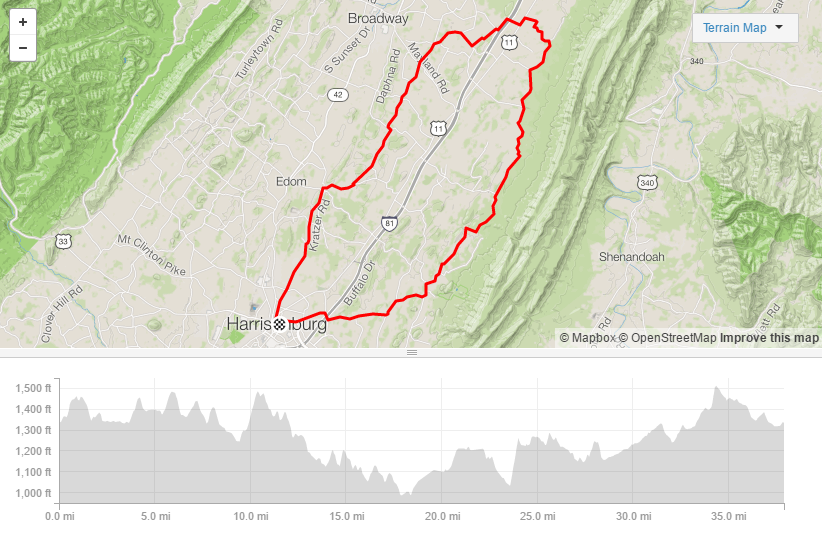 37.9 miles
2,725ft elevation
Sometimes gravel in the middle, sometimes not
38.4 miles
2,244ft elevation
Typically no gravel
41.8 miles
2,782ft elevation
Some gravel
43.0 miles
3,189ft elevation
Sometimes gravel towards the end of the loop, easily avoidable if you need to
44.7 miles
2,375ft elevation
Small amount of gravel, sometimes